About HES Tractec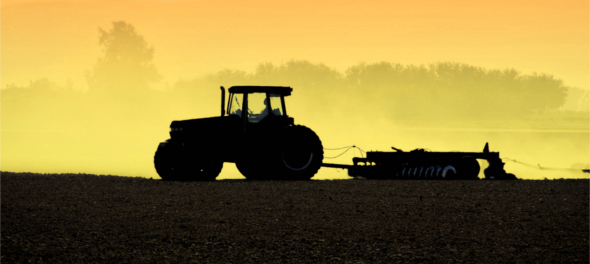 HES Tractec is the agricultural, construction and waste division of Group HES and we have over 16 years of agricultural industry experience as a supplier of Matbro spare parts and service. This is still a big part of what we do but now also specialise in tractor and other off-highway axle and transmission parts, planetary gearboxes, rubber tracks as well as skip and hook loader parts.
HES Tractec sells genuine parts. We have a huge amount of available stock and can draw on all the capabilities of the different divisions of Group HES to provide an unbeatable service to our agricultural and waste sector customers.
HES Tractec has a strong relationship with Carraro, the Italian manufacturer of axles and transmissions for agricultural, construction, industrial and mining equipment. We are proud to be the only official UK and Ireland distributor for Carraro DRIVE-TECH and sell their range of front and rear axle components, transmission parts and fluid drive systems. We are also distributors for ZF spare axle parts in the UK and Ireland, as well as stocking Dana Spicer parts.
HES Tractec is also the sole distributor in the UK and Ireland for Comer Industries' range of planetary gearboxes (SOM). We carry extensive stocks of planetary drives and build bespoke gearboxes to order at our purpose built facility.
HES Tractec is also one of the leading suppliers of parts to the Waste Management industry. We have huge stock levels of spare parts for both skip and hook loaders. We also have two former Trio employees working for us so are able to provide excellent technical advice as well as great products.
Rubber tracks for mini diggers and excavators are available to buy online from HES Tractec and available in four of our branches, in Gloucester, Birmingham, Durham and Leeds.
Through our sister division, Hydraulic Equipment Supermarkets, we can offer a huge range of hydraulic components for tractors, telehandlers and other off-highway vehicles, including Danfoss Orbital Motors, Monoblock valves, Super Universal Tractor Oils (and other hydraulic oils and fluids)